Welcome to Symons Valley United Church!
38 Kincora Rise NW
Calgary, Alberta
We are a faith community that genuinely loves to learn, laugh and play in the discovery of our spirituality and faith together.Our core values include being inclusive, open and welcoming ~ everyone has a place ~ and we do mean EVERYONE!
We cherish all age groups, especially Children and Youth. Music is our delight!  With choirs for all ages, along with our outstanding music leadership, we have a place just for you. Take us for a test drive, kick the tires – we trust you'll like what you find as God's Word is lived out with joy and thanksgiving! We also care about others in the world and therefore we strive to give of ourselves in ways that will make a difference in our communities and beyond.
To learn more about us, feel free to explore our website, give us a call, or join us for worship on Sunday morning.
 Click here to view our weekly announcements
---
Our Winter Newsletter is available now! 

Click HERE to read about all the amazing programming and events that are happening at Symons Valley this fall. If you would like to receive our weekly announcements, please email essie@symonsvalleyuc.com
---
What's New at Symons Valley …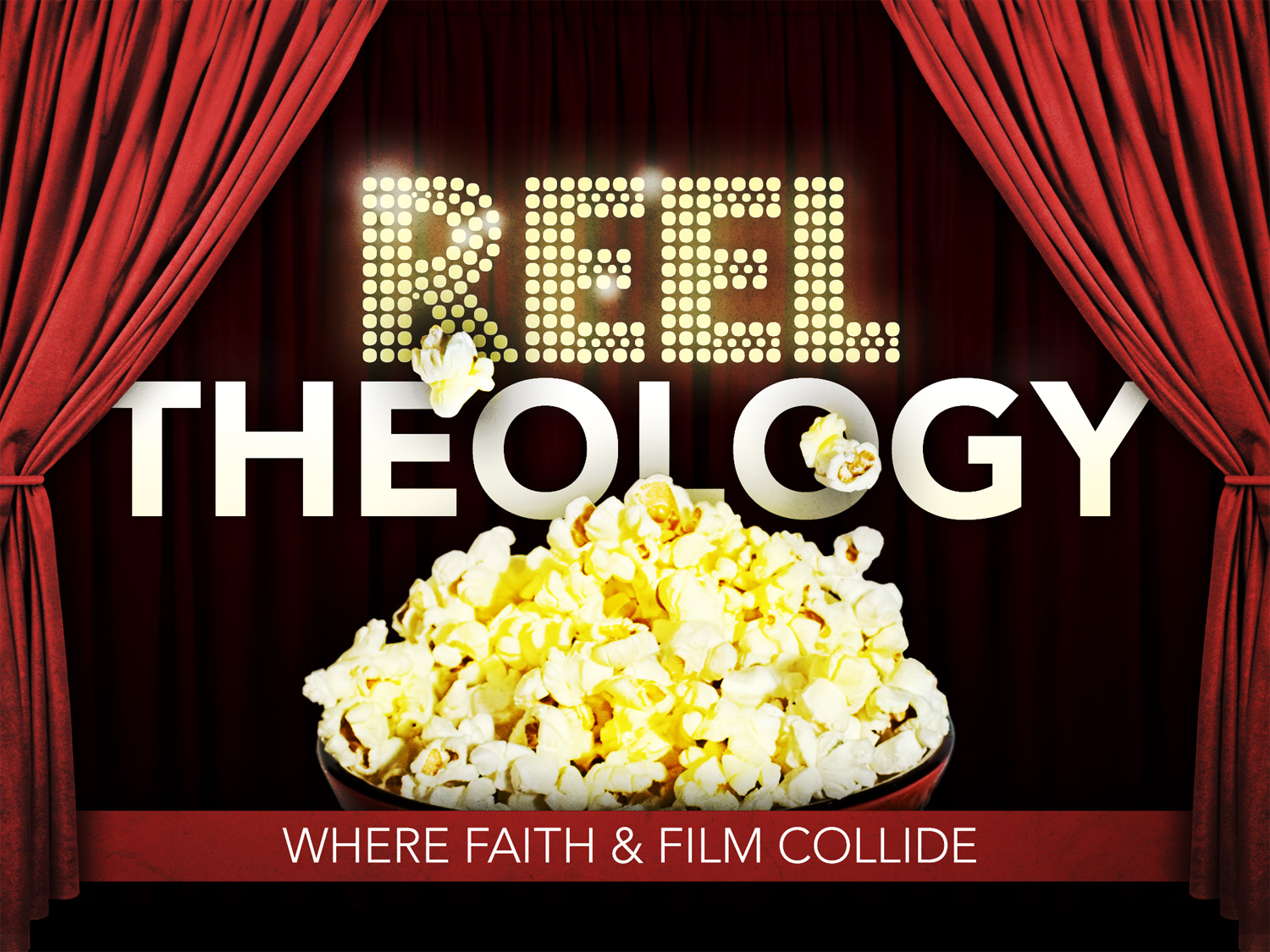 Click HERE for more information on this Six-Week Sermon series, featuring three movie nights!