Event details
March 16, 2019
9:00 am
Symons Valley United Church 38 Kincora Rise NW
403-274-2361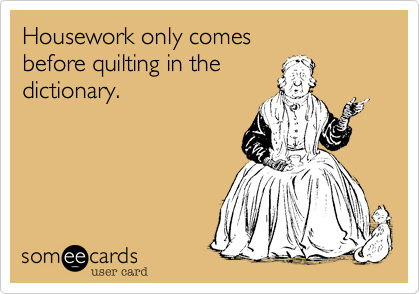 Beause sometimes weekdays don't work, and because it's a whole lot of fun to spend a whole day together! Mark your calendars now for the following Saturdays (9am-5pm):
March 16, 2019

We often set a project for the workshop, but you are also welcome to come and work on your own project. For this day we recommend you have a sewing machine in good working order and the ability to sew a consistent 1/4″ seam! More details to come!
We would love to have you join us – either to sew, press or just for company. Please feel free to drop in!
For more information, please speak with Michelle (msmiddleton(at)shaw.ca) or Colleen.(ccinc(at)telusplanet.net).