ADULT PROGRAMMING & FAITH FORMATION
COFFEE TALK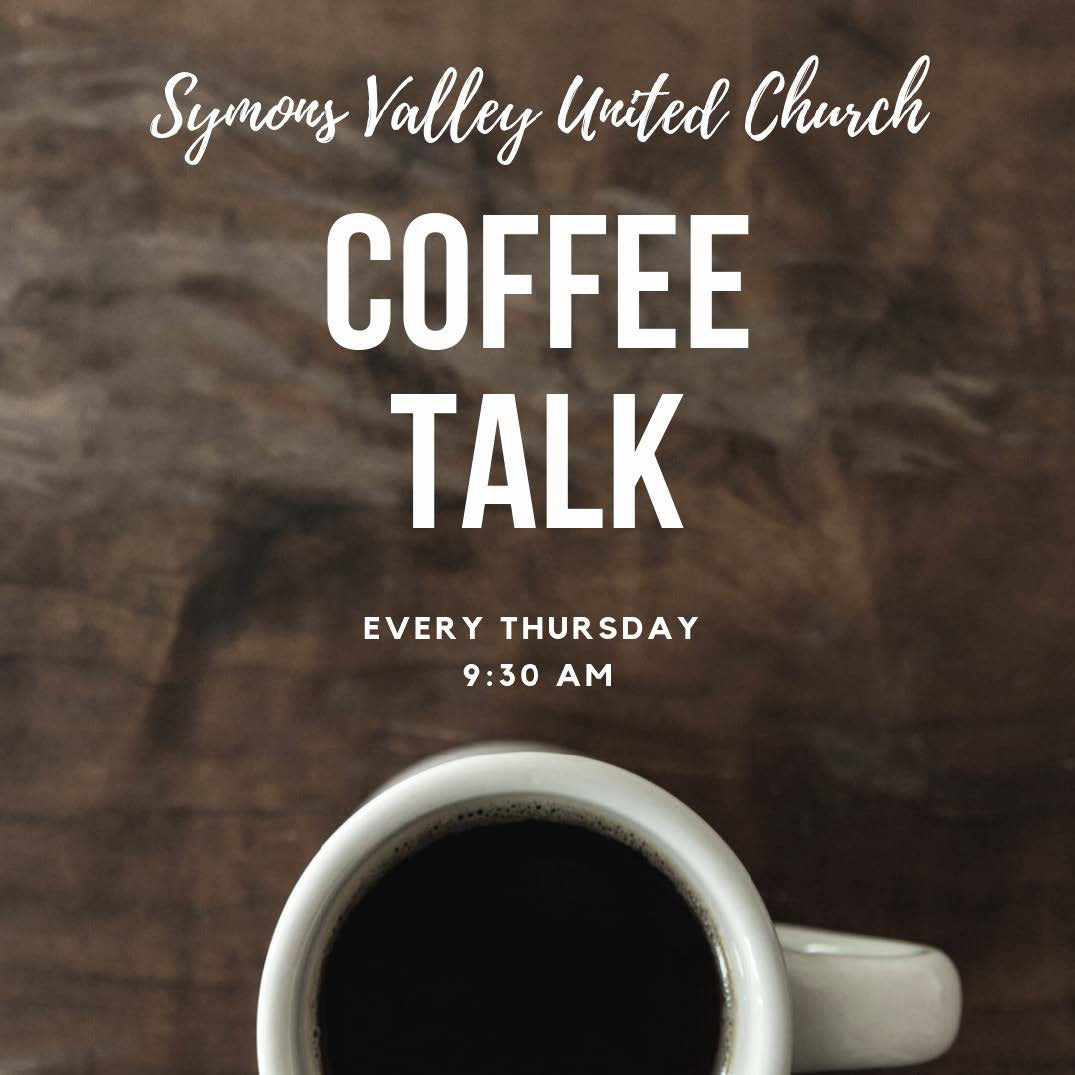 Coffee Talk is a drop-in weekly event for those folks who are interested in talking with others about current affairs and their impact on our faith and spirituality. Each Thursday we meet 9:30-10:30 am to share coffee (or tea, hot chocolate or just water) and explore what's new and what's in the news. Our ministers, Vicki and Stephen, take turns attending and coming up with that week's topic. This is an informal group – all are welcome.
LADIES' NIGHT OUT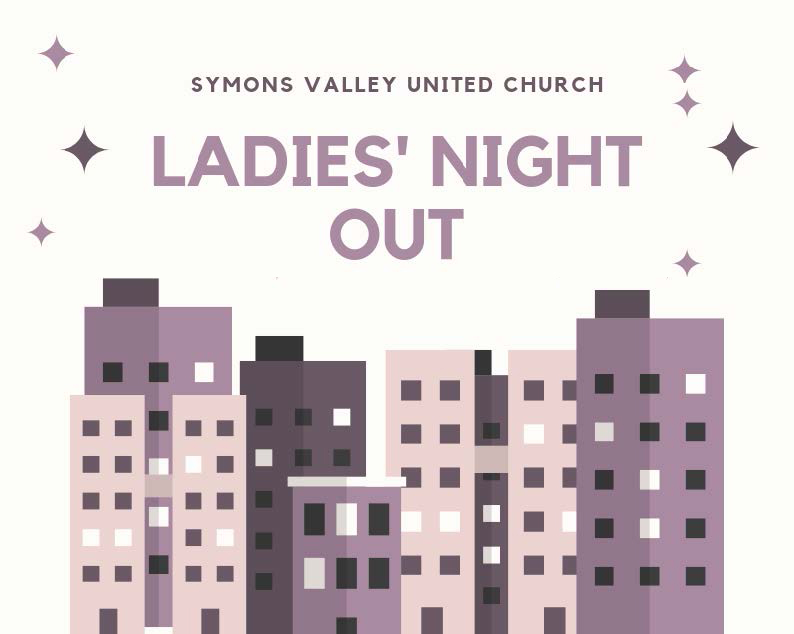 We know life is busy and there are many distractions that get in the way of just sitting together and having a good conversation. The women of the congregation are invited to take some time out once a month for an evening of discussion, fun activities, laughter, stories, a few snacks and a bit of wine.
We will meet the third Wednesday of each month at the church. Our first gathering this fall, on Wednesday September 18 from 7-9 PM, will be a time of reconnecting and getting to know one another. At that meeting, we will decide what activities or presentations we want throughout the year. Please feel free to invite friends – all women are welcome for this Night Out – I hope to see you there!!
Please note that Ladies Night has been moved to December 11 from December 18.
BELL VIDEO SUNDAYS
Rob Bell is the former pastor of Mars Hill Bible Church. He left the church when he publicly stated that God loves everyone, regardless of sexual orientation and that no one has to change who they are to be loved by God. Rob has become loving, challenging and intriguing voice speaking God's Word in the world. He has made a series of videos called NOOMA (the phonetic spelling of the Greek word that means wind, spirit or breath). Each video is 10-14 minutes in length and covers a specific topic, usually by relating various experiences from a Christian perspective.
Join us once a month to watch one of the NOOMA videos together and join in discussing our thoughts on what Rob has to say. We will start at 12 PM so bring a bag lunch. Depending on the discussion, we will wrap up no later than 1:30 PM.
Bell Video Sundays:
September 29
October 27
November 24
December 15
DEEP DIVE SUNDAYS

Once a month we will be taking the opportunity to go deeper with the scripture reading and theme of the worship service. Following the worship service, we will gather together to discuss and explore what we learned during the worship service and what interesting tidbits that Vicki or Stephen might not have had a chance to include in the sermon. Bring a bag lunch and join the hour-long discussion beginning at 12 PM, following the worship service.
Deep Dive Sundays:
September 22
October 20
November 17
December 8