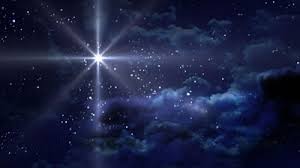 At Symons Valley we offer many opportunities to join in the celebration of this special season!
Our Advent services take place on Sunday mornings, at 10:30am and highlight the feelings of Hope, Peace, Joy and Love that abound during this time of anticipation.
Other highlights for Symons Valley include a choir-led service full of music on December 17th, our introspective and meditative Longest Night Service on December 19th, and of course, the joy of Christmas Eve in two services.
We are your church in the centre of the community. Welcome Home!