ADULT PROGRAMMING & FAITH FORMATION
COFFEE TALK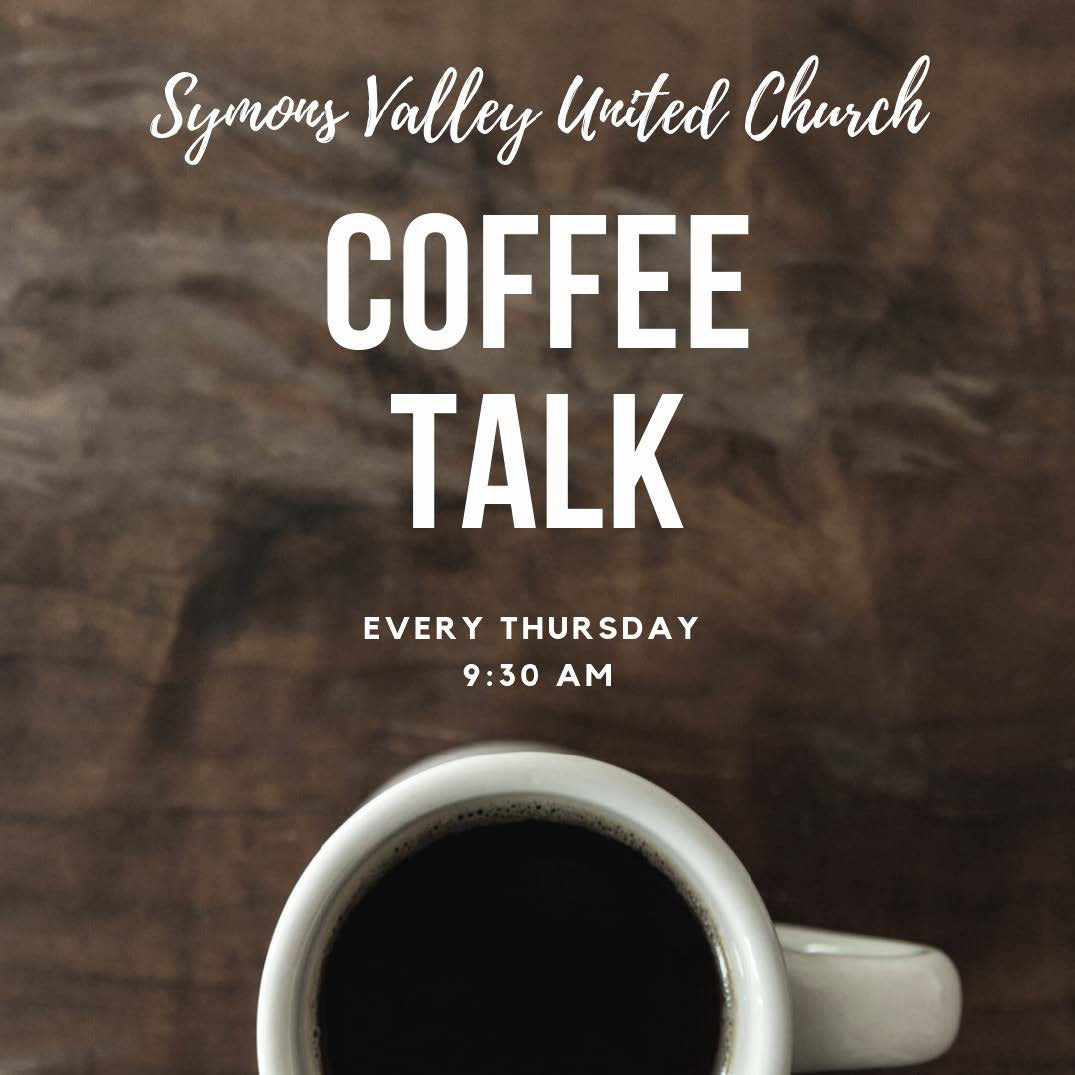 Coffee Talk is a drop-in weekly event for those folks who are interested in talking with others about current affairs and their impact on our faith and spirituality. Each Thursday we meet 9:30-10:30 am to share coffee (or tea, hot chocolate or just water) and explore what's new and what's in the news. Our ministers, Vicki and Stephen, take turns attending and coming up with that week's topic. This is an informal group – all are welcome.
LADIES' NIGHT OUT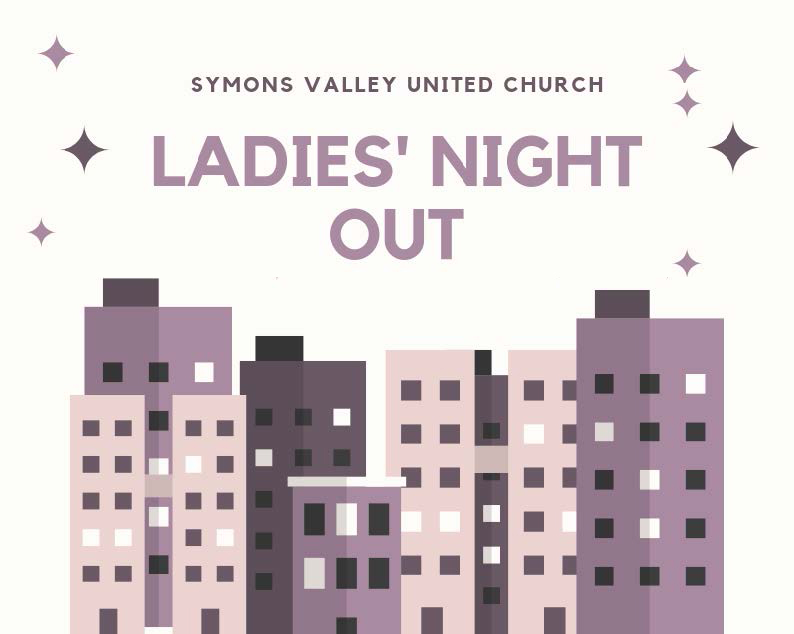 We know life is busy and there are many distractions that get in the way of just sitting together and having a good conversation. The women of the congregation are invited to take some time out once a month for an evening of discussion, fun activities, laughter, stories, a few snacks and a bit of wine.
We will meet the third Wednesday of each month at the church. Our first gathering this fall, on Wednesday September 18 from 7-9 PM, will be a time of reconnecting and getting to know one another. At that meeting, we will decide what activities or presentations we want throughout the year. Please feel free to invite friends – all women are welcome for this Night Out – I hope to see you there!!
Please note that Ladies Night has been moved to December 11 from December 18.