Mission and Outreach are central to our core values. They are the vibrant heartbeat of Symons Valley United Church, a tangible way that we live out our Christian faith and part of the ways we define ourselves as a faith community. Here are a few ways you can support Mission and Outreach:
Good Food Box
Nourishing our community, one box at a time. Order fresh produce monthly and join us in coordinating orders and distributing these boxes on delivery day.
Click here to order your Good Food Box.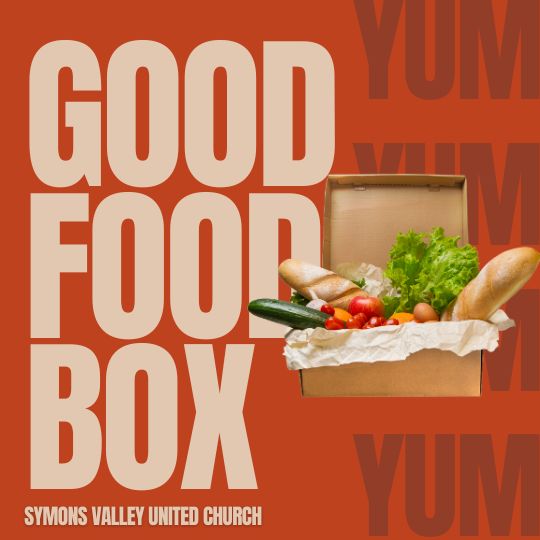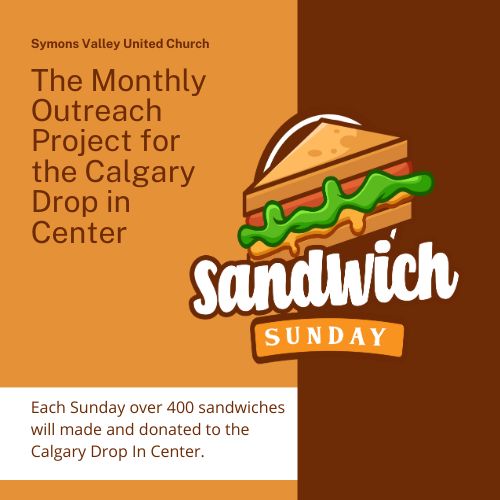 Sandwich Making for Calgary Drop-In-Centre
Crafting compassion, one sandwich at a time. Monthly, we prepare around 400 sandwiches for the Drop-In Centre. Help us procure supplies, set up tables, tidy our foyer, and deliver these essential meals.
White Gift Project for SHARP Foundation
Illuminating lives during Christmas. Support vulnerable adults in Calgary through SHARP Foundation's care. Be a part of this project by coordinating, purchasing, wrapping gifts, stuffing stockings, and ensuring they reach those who need them.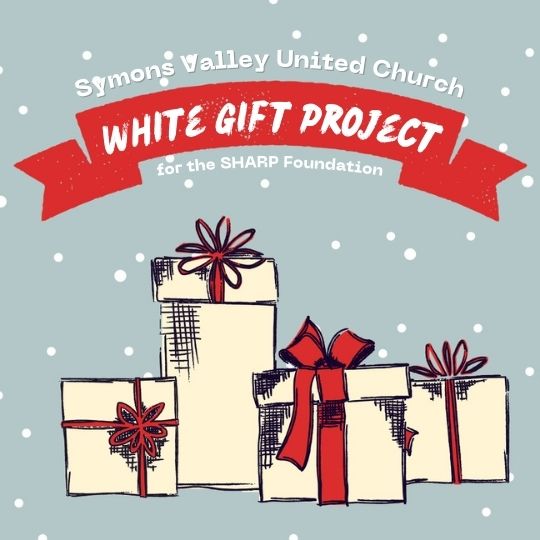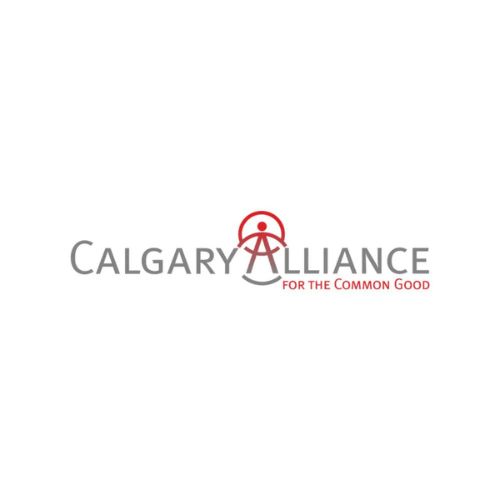 Calgary Alliance for the Common Good (CACG)
Uniting for a better tomorrow. As a member of CACG, we welcome new voices to our liaison group. Join us in discussing issues and being part of the change that impact us all. Learn more at https://www.calgarycommongood.org or speak to a member of Mission and Outreach.