This Easter season, take a journey from darkness to light, from brokenness to healing, and from sorrow to joy. Join us as we will walk through the last hours of Jesus' life, death, and resurrection. The story culminates in a glorious celebration on Easter Sunday!
Palm Sunday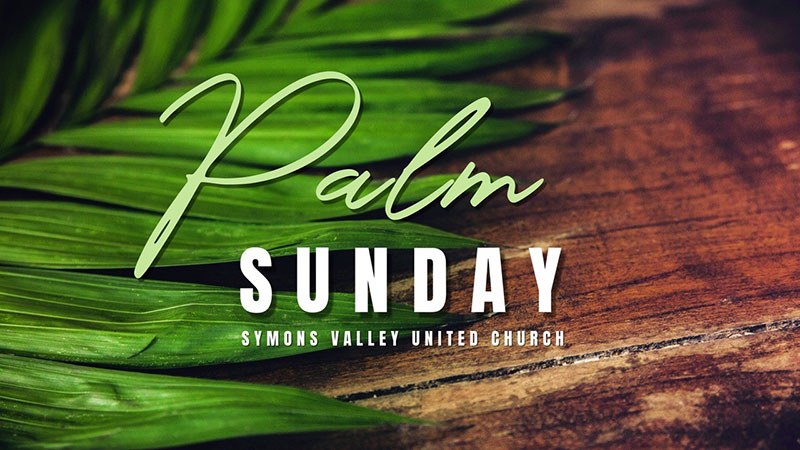 Join Us on Sunday, April 10, 2022 for Palm Sunday at 10:30 AM
Good Friday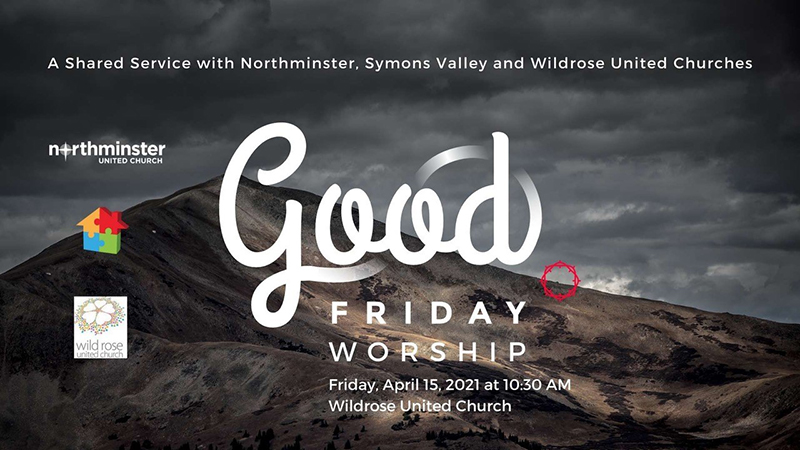 Good Friday – April 15th, 10:30 AM
Together with Wild Rose and Northminster United Churches, Symons Valley will mark the betrayal, the arrest, the conviction, and the execution of Jesus on that terrible Friday, so long ago. We have travelled with Jesus on the long journey to Jerusalem. And now we continue our journey with him to the cross. Our Good Friday worship service is being hosted by Wild Rose United Church this year. Worship will be in-person (1317 1 St NW, Calgary, AB) and  Livestreamed at fb.com/wildroseunited.
Easter Sunrise Worship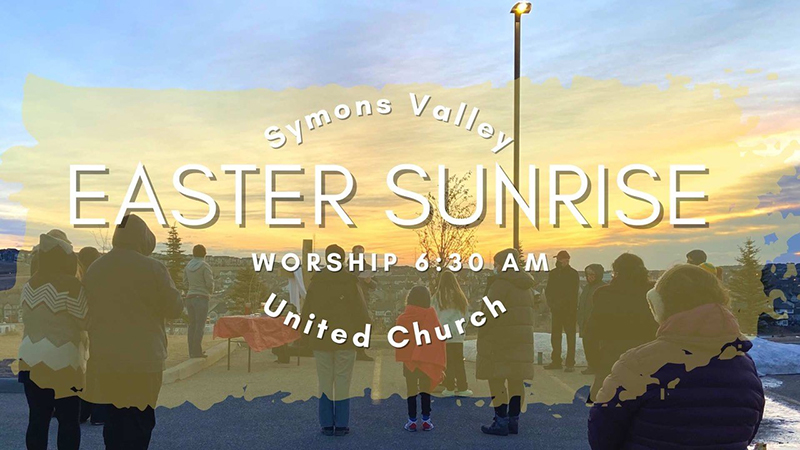 You are invited to join us as the sun rises on Easter Sunday. We will celebrate the empty tomb and the resurrection of the Messiah with song, prayer, reflection, a warm fire, and breakfast (oatmeal and ice cream – it's an awesome combination).
Worship begins at 6:30 am on the east side of the parking lot – please dress for the weather. Following worship, we'll move into the foyer and have oatmeal together. All are welcome!
Easter Worship at 10:30 AM
Bring your entire family for Easter Sunday worship including communion on Sunday, April 15, 2022 at 10:30 AM