Event details
September 8, 2019
10:30 am
38 Kincora Rise NW Calgary, AB T3R 0A3
403.274.2361
Join us as we celebrate faith, fellowship and community though music, word and prayer.
Worship begins at 10:30am each Sunday and all are welcome, no matter where you may be in your faith journey.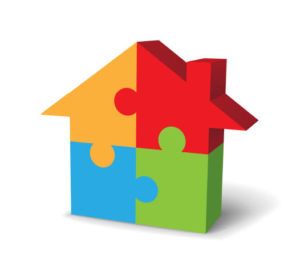 We are a community of compassionate, caring people and we look forward to meeting you.
Symons Valley United is your Church at the Centre of the Community. Welcome Home!