A Glance@SVUC

Symons Valley United Church
Your church at the centre of the community. Welcome home!
REMINDER: FELLOWSHIP TIME
Sunday, September 20, 2020 11:45 AM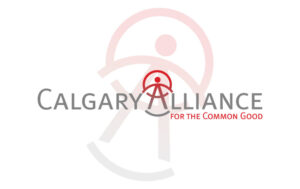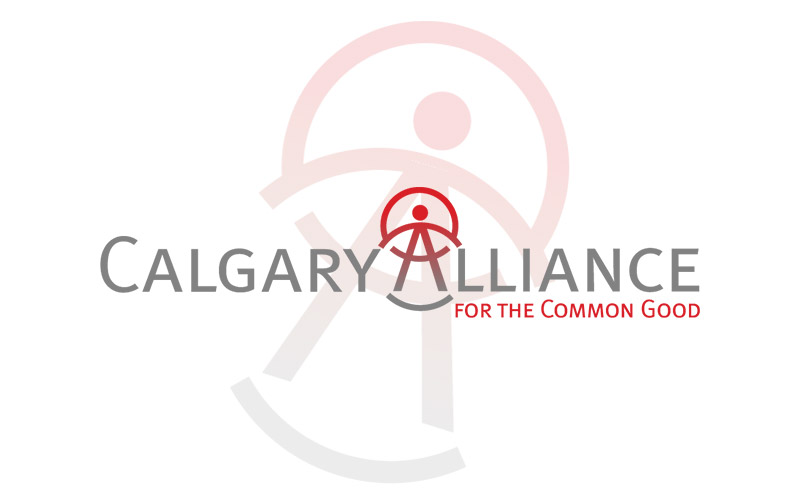 Are you interested in social justice issues? Would you like to know more about the issues that concern the various communities in Calgary? Do you want to make positive change in our city?
The Calgary Alliance for the Common Good (CACG) is a non-partisan and non-profit alliance of congregations, unions, school and community groups in Calgary representing more than 30,000 people. These organizations came together to form the Calgary Alliance for the Common Good in order to organize the power of our communities to shape a just and compassionate city.
https://www.calgarycommongood.org/
Please join the Outreach Committee as Ryan Anderson, lead organizer for the Calgary Alliance for the Common Good, for a presentation on Sunday September 20th at 12 noon about how SVUC could be involved with the CACG. Please see below the Zoom link.
Calgary Common Good is inviting you to a scheduled Zoom meeting.
Topic: CACG with Symons Valley United Curch
Time: Sep 20, 2020 12:00 PM Edmonton
Join Zoom Meeting
https://iafnw.zoom.us/j/93834387453
Meeting ID: 938 3438 7453
One tap mobile
+16473744685,,93834387453# Canada
+16475580588,,93834387453# Canada
Dial by your location
+1 647 374 4685 Canada
+1 647 558 0588 Canada
+1 778 907 2071 Canada
+1 204 272 7920 Canada
+1 438 809 7799 Canada
+1 587 328 1099 Canada
+1 346 248 7799 US (Houston)
+1 646 876 9923 US (New York)
+1 669 900 6833 US (San Jose)
+1 253 215 8782 US (Tacoma)
+1 301 715 8592 US (Germantown)
+1 312 626 6799 US (Chicago)
+61 7 3185 3730 Australia
+61 8 6119 3900 Australia
+61 8 7150 1149 Australia
+61 2 8015 6011 Australia
+61 3 7018 2005 Australia
+64 3 659 0603 New Zealand
+64 4 886 0026 New Zealand
+64 9 884 6780 New Zealand
Meeting ID: 938 3438 7453
Find your local number: https://iafnw.zoom.us/u/aA1lmlhU9
SUNDAY WORSHIP @10:30AM
LIVESTREAM: CLICK HERE
We are streaming our worship services each Sunday at 10:30 am. You do not need Facebook to watch the service live.  If you are experiencing difficultly accessing the Livestream from the website, here is a video https://vimeo.com/398387864  with instructions. If you are unable to watch us live, the video will continue to be available on Facebook. The sermon, as always, will be available by clicking on this link  https://vimeo.com/user83867341
If you have a candle available, please have it handy when you join us for worship on Sunday. Going forward, you will be invited to light it as we light the Christ Candle during the service – as a reminder that God's presence is with us in all times and all places. Thanks be to God.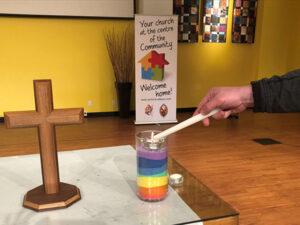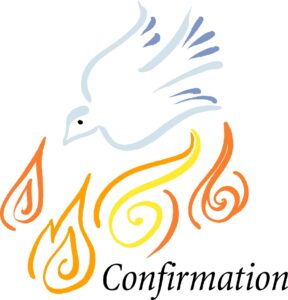 Hello parents and youth. We are looking at the possibility of doing a confirmation class this fall and winter and we just wanted to see if there is anyone who might be interested in being confirmed this year?  Here are some quick facts and information in order to help in your decision making process.
It is for Youth in grades 8-12.
We will do one session a month for six months and the sessions will likely be done online but we will be re-examining the safety of meeting in person on an ongoing basis with the hope that we might be able to have a meeting or two in person.
Do you need to be baptized before attending Confirmation on Class?
NO, one may go through the confirmation process without having been baptized. You will be baptized and then confirmed all at once if you haven't been baptized already.
Do you HAVE to be confirmed at the end?
NO. The whole point of Confirmation Class is for you to explore your faith and your beliefs and to make YOUR OWN CHOICE. If you do     not feel prepared to confirm the promise and covenant of your baptism at the end of the program, you will not be expected to go through confirmation.  However, you will be offered a blessing during the Confirmation service to recognize your willingness to explore your faith tradition and your belief system.
If you would like to register or if you have any questions please email Stephen. stephen@symonsvalleyuc.com
WOMEN'S SPIRIT
WEDNESDAY, SEPTEMBER 16 @ 1:30 PM
A group for all women.  An opportunity to grow in faith, wisdom,  community and friendship.  Join us on Wednesday September 16 at 1:30 pm in the Foyer.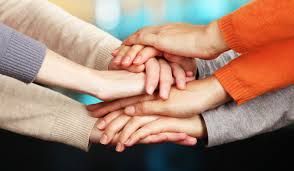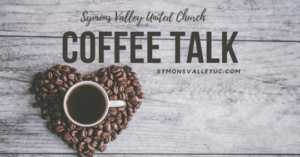 COFFEE TALK
FRIDAY, SEPTEMBER 18 @ 10 AM
Coffee Talk – a time of visiting and discussing current affairs – is resuming after a summer break. We will gather in-person in the foyer or sanctuary. Masks are required to enter the building. Feel free to bring your own tea or coffee but please do not bring snacks to share. Space is limited so registration is required. Please call (403 274-2361) or 
email
 the office.
Each month we will gather in person once or twice. We are looking for folks to help host online Coffee Talks via Zoom that can take place in the weeks that we don't meet in person. If you are interested in hosting a Coffee Talk or two, please contact 
Vicki
.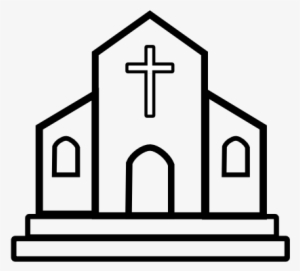 CHAPEL SERVICE
THURSDAY, SEPTEMBER 24
7 pm
Join Vicki in the church foyer for a time of prayer, music, scripture, and some reflection. We will spend about a half hour in chapel time and then take another half hour for fellowship. Masks are required to enter the building. Space is limited so registration is required. Please call (403 274-2361) or 
email
 the office.
FELLOWSHIP TIME – SUNDAYS @ 11:45 AM
If you are missing post-worship Fellowship Time, please join us at 11:45 am via Zoom each Sunday for a time of visiting and catching up. To avoid Zoom bombing, registration necessary. Each week, Essie will send a new registration link for that Sunday's Fellowship Time.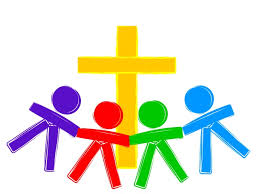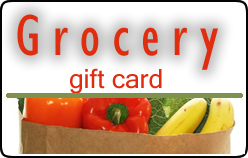 SVUC GROCERY CARD PROGRAM
Symons Valley United Church is continuing  to run its grocery card program through these trying times. However, we will be refraining from ordering more cards from the grocery chains in order not to have cash tied up in the cards. At this time, we will be suspending sale of Superstore cards as we have run out of them but we do still have plenty of COOP and Safeway/Sobeys cards available for purchase. To order, you can fill out and email the form from the website or just email your order directly to grocerycards@symonsvalleyuc.com with your phone number and address and they will be delivered to you by the next Tuesday. To pay, it is best to etransfer the funds directly to treasurer@symonsvalleyuc.com as the collection and cashing of cheques or access to the church debit machine is very difficult in these times.
Thank you for your continuing support of the grocery card program.
Sincerely, Bret Cousins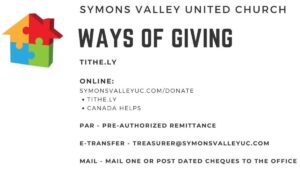 Email the office for more information.
Essie@symonsvalleyuc.com
 OFFERTORY/DONATIONS
Here are the options for continuing your donations to SVUC
by cheque mailed to or dropped off at the office

through Canada Helps or Tithely on our website

Email transfer funds to

 treasurer@symonsvalleyuc.com

Email Essie and signing up for monthly donations – called PAR – pre-authorized remittance.
Here at Symons Valley we strive to be the hands and feet of Christ in a world needing God's love.  Please give your offerings this morning knowing our ministries are for all people who need encouragement, love and compassion.