A Glance@SVUC

Symons Valley United Church
Your church at the centre of the community. Welcome home!
SUNDAY WORSHIP @10:30AM
LIVESTREAM: CLICK HERE
We are streaming our worship services each Sunday at 10:30 am. You do not need Facebook to watch the service live.  If you are experiencing difficultly accessing the Livestream from the website, here is a video https://vimeo.com/398387864  with instructions. If you are unable to watch us live, the video will continue to be available on Facebook. The sermon, as always, will be available by clicking on this link  https://vimeo.com/user83867341
If you have a candle available, please have it handy when you join us for worship on Sunday. Going forward, you will be invited to light it as we light the Christ Candle during the service – as a reminder that God's presence is with us in all times and all places. Thanks be to God.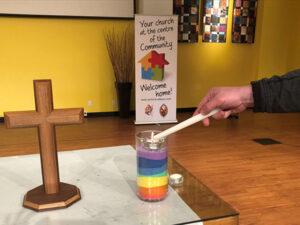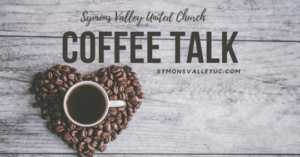 COFFEE TALK VIA ZOOM
SUNDAY, NOVEMBER 15
We realize that not everyone feels comfortable with attending small group gatherings and so we would like to invite folks to join a zoom Coffee Talk following worship this Sunday, November 15. Please see the link below to join in.
Symons Valley United Church is inviting you to a scheduled Zoom meeting.
Topic: Fellowship Time
Time: Nov 15, 2020 11:45 AM Edmonton
Join Zoom Meeting
https://us02web.zoom.us/j/86823746518?pwd=Q01aOWtBKzZFQ2ZjRFFvaHdtZ1M2UT09
Meeting ID: 868 2374 6518
Passcode: 302987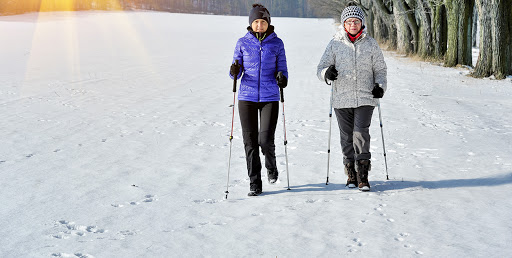 WALKING GROUP now have two days/times for walking:
MONDAYS @ 7 PM
WEDNESDAYS @ 11 AM (starts November 18)
(approx. 1 hour)
Both Walking Groups will meet at SVUC parking lot.  
If you want to receive reminders, please RSVP to Liz McGregor by emailing semcg@shaw.ca
Online Sunday School for November 15
Please Click the link https://vimeo.com/478797322  for the lesson.
SVUC is happy to bring you 'Sunday School online'. Sunday, November 15, 2020.  Children's Ministry Together is a new shared ministry and partnership between four United Churches in Calgary.  Each week we will be bringing you a new and exciting lesson! Just follow the link that will be given in the At A Glance newsletter or check the church's Facebook page each week to enjoy!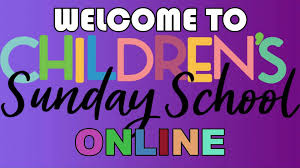 STEWARDSHIP  FALL CAMPAIGN – PLEDGE FORMS
Pledge forms were sent via email earlier this week.  If you haven't filled out your pledge forms, you can access the Pledge Form by clicking HERE
Otherwise, type https://www.surveymonkey.com/r/5WNRLF7 in your internet browser's address bar.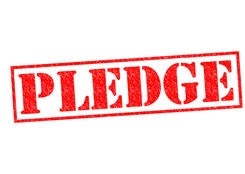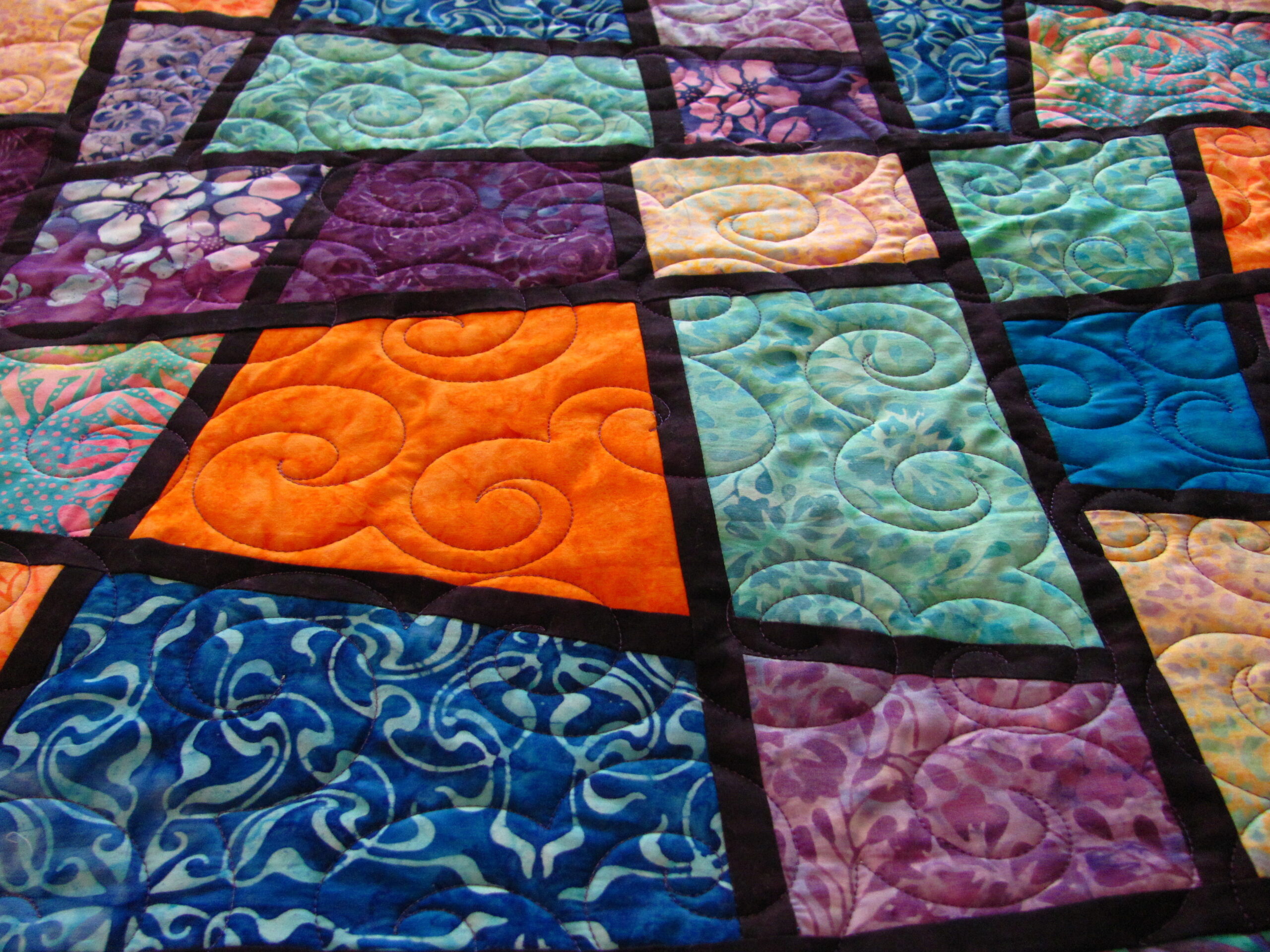 SVUC Quilting Ministry
Join the SVUC Quilting Ministry on zoom for social time and show and tell.   If you're not already in the quilters email group, please email the office to be added to receive link.
Monday Evenings 7-9pm
November 24
December 21
January 18
Tuesday Mornings 9:30-11:30am
December 8
January 12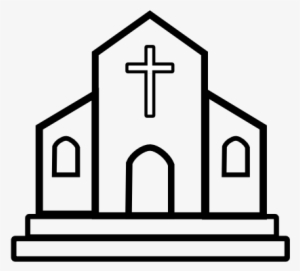 CHAPEL SERVICE
THURSDAY, NOVEMBER 19
(7 pm)
**Please Plan to arrive at 6:45 pm**
Join Vicki in the church foyer for a time of prayer, music, scripture, and some reflection. We will spend about a half hour in chapel time and then take another half hour for fellowship. Masks are required to enter the building. Space is limited so registration is required. Please call (403 274-2361) or 
email
the office.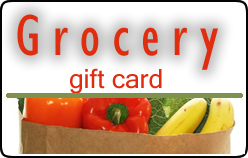 SVUC GROCERY CARD PROGRAM
Symons Valley United Church is continuing  to run its grocery card program through these trying times. However, we will be refraining from ordering more cards from the grocery chains in order not to have cash tied up in the cards. At this time, we will be suspending sale of Superstore cards as we have run out of them but we do still have plenty of COOP and Safeway/Sobeys cards available for purchase. To order, you can fill out and email the form from the website or just email your order directly to grocerycards@symonsvalleyuc.com with your phone number and address and they will be delivered to you by the next Tuesday. To pay, it is best to etransfer the funds directly to treasurer@symonsvalleyuc.com as the collection and cashing of cheques or access to the church debit machine is very difficult in these times.
Thank you for your continuing support of the grocery card program.
Sincerely, Bret Cousins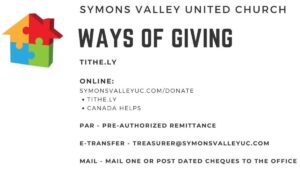 Email the office for more information.
Essie@symonsvalleyuc.com
 OFFERTORY/DONATIONS
Here are the options for continuing your donations to SVUC
by cheque mailed to or dropped off at the office

through Canada Helps or Tithely on our website

Email transfer funds to

 treasurer@symonsvalleyuc.com

Email Essie and signing up for monthly donations – called PAR – pre-authorized remittance.
Here at Symons Valley we strive to be the hands and feet of Christ in a world needing God's love.  Please give your offerings this morning knowing our ministries are for all people who need encouragement, love and compassion.